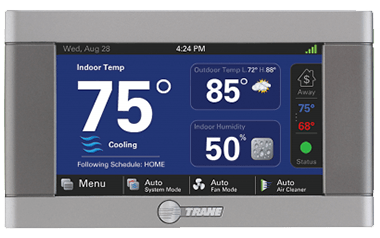 HEATING
Dayco can repair and service the furnace or heat pump in your home. Whether you need furnace, air conditioner or heat pump repairs right away or simply want maintenance to avoid costly problems down the road, Dayco Heating and Cooling is ready to take care of your furnace repair needs.
Heating Inspections and Tune-ups
Gas and Electric Furnace Repair
Air Handler Repairs
Repairs and Replacements
Energy Saving Thermostats and Repairs
Mini-Split Ductless Systems
Fireplace Repair and Installation
Geothermal
Complete Duct Work Fabrication and Installation
Standard, Medium and High Capacity Air Filter Systems
We Service all Furnaces, Heat Pumps which includes:
AIR CONDITIONING
Dayco Heating and Cooling has been providing air conditioner repairs to this area since 1985. Our goal has never changed after all these years; provide quality products and remarkable customer service.
Our technicians will talk to you about your options before we repair your air conditioner, so you are fully aware of the costs associated with your system.
Cooling Inspections and Tune-ups
Air Conditioner Repairs
Heat Pump Repairs
Humidifiers and Dehumidifiers
Energy Saving Central Cooling System Repair
Standard, Medium and High Capacity Air Filter Systems
Energy Saving Programmable Thermostats
Expert Troubleshooting and Diagnosis
Freon Leak Detection and Repair for Your Air Conditioner
We Service All Brands Of Air Conditioners and Heat Pumps.
Green Shield Maintenance Plan
$15/month + Tax. Sign up today – 509.586.9464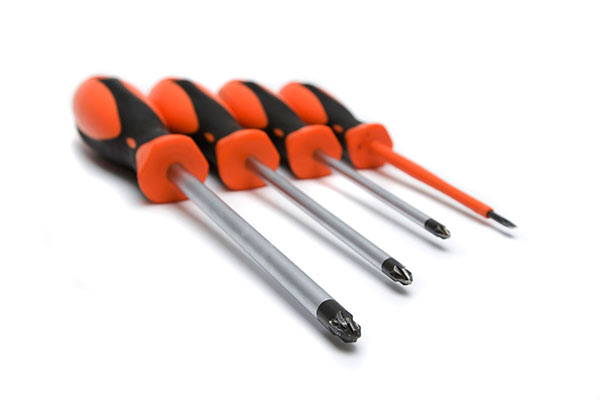 INSTALLATION
When we install any equipment into your home, we install it the Dayco Way. That means when our technicians install something they do it in a way that anyone at Dayco can easily recognize that it is installed properly. We guarantee that your equipment will be installed properly, and safely, and work at its highest efficiency possible. We take pride in all of the equipment we install and make sure we only use the top-of-the-line equipment in your home.